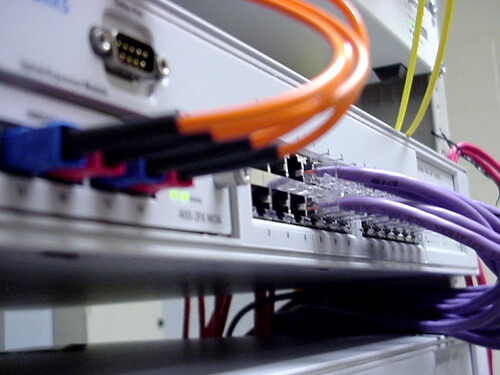 We provide a complete range of network services, for home and office. Complete and professional network cable installation. Hardware installed and secured, data and file sharing, network printers, secure access to and from all your devices. Media devices and PC's can also be networked for streaming video and movies to your television.
Remotely access PC's in your home or office from any internet connection with Remote Desktop, or use web-based remote connect applications.
Call or contact us for an assessment of your needs, or for free onsite estimates!
301-969-0470 / 301-788-7441
Home Network Router Security, we can show you how to stay safe.  Routers are the first line of defense against threats. Don't have one, we can help!